Today my morning has been  filled with good music  by artists who are not necessarily famous or top of the charts. In fact the one song  with the highest views (that I have watched today) has just about 416,000 views, but their music counts:) The words in the songs are filled with hope and love, life and joy, issues of the heart with their solutions. They speak of a Saviour and of a broken world that is badly in need of him, they unsettle my heart when I seat in the comfort of sin by pointing me out to a Saviour who is awesome, Holy and grand yet humble.
The lyrics of the songs could easily be turned into devotionals that would lead to the hearts meditation of Gods everlasting love described as that father for his son, that culminated in a death on the cross. These Lyrics get me reflecting on a resurrection that is promised to anyone who believes and a deliverance from strongholds. Yes, these are the true songs of freedom.
Many of these artists may not know who their music reaches out to and what it means to those listening to it, but they still respond to a call to serve God with their talents. In a time when it is easier to sell out and give the world what it wants and not necessarily what it requires, these men and women have walked against the current.
The three artists I listened to today are Remedy Drive, All sons & daughters and JJ Heller. There are so many other musicians of the same cadre whom I hope to share with you in the future.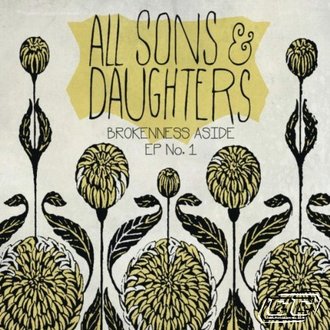 Below are part  lyrics to the song all along by Remedy drive [so that you get a taste of what I am talking about :)]
Exhausted you sustained me
Was lost, but you regained me
It cost so much, you made me free
Was broken, you repaired me
My hope was thin, you spared me
You spoke, lights lit the air for me

Your love saved my life
You love is keeping me awake tonight